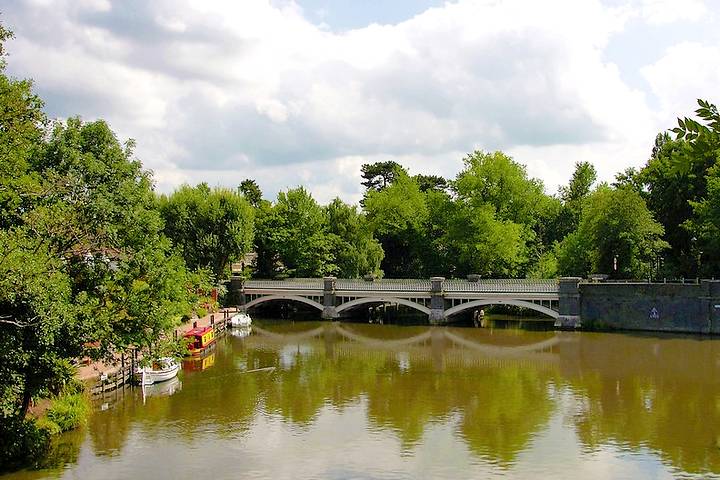 Weybridge is a town of waterways, homes on islands, or rivers are not unusual and our team have been known to adopt waterborne transport.
The majority of properties still require a more standard approach, although in a sense there is no such thing. Each household and the people within have intrinsic needs, requiring individual care.
Supportive Services
The secret to a successful removal is coordinating services and delivering them on time. They will vary by household, although most will be covered by the specialist sections linked below:
Meeting Your needs
The removals services listed above are building blocks in the all round support we offer. Few of us move often and Farrer & Fenwick believe in providing everything you should have when you do.
This often begins with a removals plan, based on the individual requirements you outline when our removals surveyor visits. Your move will be treated as unique, with every service and detail organised well in advance.
This causes you no extra work, the objective is the opposite. Your removals manager coordinates each service involved, every member of our staff understands their own input and the way they need to tie in with others.
The Weybridge removals services we offer are as varied as properties across the town. There is no set formula, simply accurate and timely management to suit your personal requirements.
If you have any questions, you are welcome to contact us at any time. Staff from all our services will be more than happy to discuss your move.