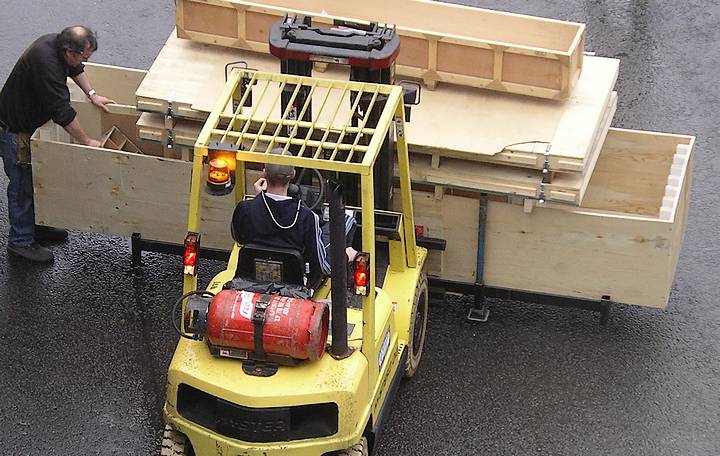 A bespoke environment and careful staff make professionally managed storage a sound way to keep items safe, for a day, or a year.
---
You place possessions in managed storage to have them looked after, a duty we take seriously. Our Surrey Storage Centre helps clients throughout the UK and overseas, with a variety of requirements.
Storage can help at moving time, during a brief stay in a rented property, or to allow work to be carried out on your new, or existing property. Decorating may be easier with space and avoid damage to important items.
There can be business reasons for using storage, moving location, security, a change of tack, or simple economics. Utilising storage can make more financial sense than renting additional business space.
Managing Transition
Life changes at times for all of us and can require an individual approach. Even without an interim property involved, there may be reasons to stagger a move, or circumstances can vary over a known period:
Working, or studying overseas for a fixed time.
Having an existing home rebuilt, or remodelled.
Planning a home and possessions for retirement.
Unexpectedly needing space to work from home.
Neither does the time frame need to be rushed. We are happy to collect and pack any items you wish to be stored immediately but you could also have a storage container delivered to your home, to be packed gradually.
A flexible service is the key to personal support, along with ensuring the elements you need are there to bring peace of mind.
Inclusive Support
Choosing storage which offers a clean environment and 24 hour security makes sense. There will still be times when your requirements call for more.
Our team can carefully pack items which are unusual, or rare, with preservation the focus. There are no size, or time limits at our facility, your possessions, or plans don't need to fit with ours.
All items are fully insured and handled by well trained, experienced staff. They are backed by a removals and shipping service which is equally capable, helping to ensure prompt collection and delivery, locally, or globally.
We suggested a few reasons why clients use our Surrey secure storage but there are more. Whatever your individual needs, our team will be pleased to offer professional advice on how they can be met.