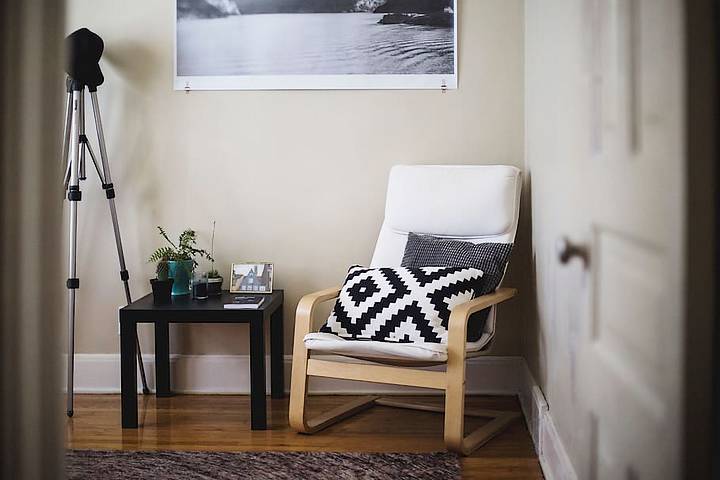 An effective removals service is not about scale, simply about planning according to the scale. A small removal in Surrey can bring the same service as one of any size.
Professional staff will still be used, the same up to date, well maintained vehicles, just a smaller model. Helping you with planning your move, or careful packing, need be no less effective.
If a removals company is tailoring support to match the requirements of a client, as they should, the only difference is the way resources are chosen. The level of application should be the same for any client.
Meeting Individual Need
As established Surrey removers, our staff carry out many larger moves but small moves warrant as much input as any request.
A lesser number of items, or one item can require our team's attention. Often the case for large, or awkward possessions to be best cared for by people who are used to handling them.
A smaller property is as much your home as any other, which warrants the same level of skill from removals staff and can present as many challenges to be managed as any property.
If you are downsizing, or moving overseas, professional experience can be a real asset. Free advice, to ensure you achieve your goal of maintaining the life you want to take with you.
We understand economy of scale and that cost needs to be in line with your request. Beyond this, there is no reason to change our support level. A principle that extends across all services available to you.
Additional Services
Packing and unpacking can be demanding for a small move, within Surrey, or to Europe. Possessions deserve attention because of their importance to you.
We can pack for you, provide packing materials made for the task, advise on overseas moves, assist with documentation you might need. Smaller moves should in no sense be seen as difficult removals, simply a different opportunity.
A small moves service in reality needs to be more flexible, in terms of timing, packing and storage. Our secure storage facility for example, is well suited to caring for a few items, for odd days, or as many months as you require.
Farrer & Fenwick look forward to providing every customer with the precise support they ask for. By all means read more about our company, or contact us at any time to see how we help.