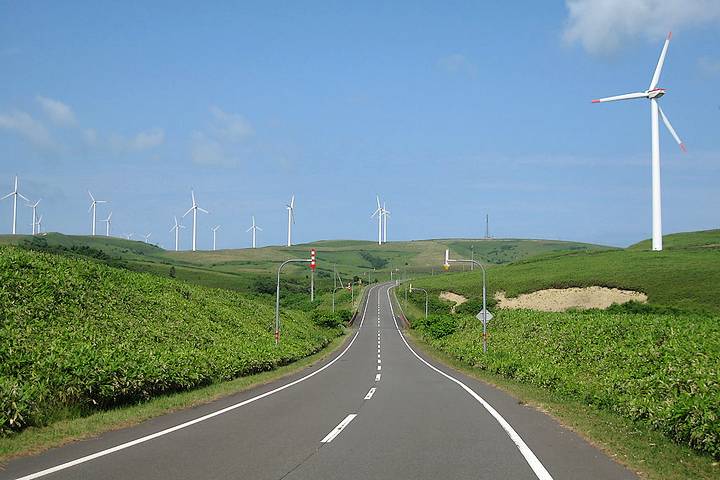 Whether you are moving to the Scottish Isles, or seeking sunshine in Cornwall, you need to feel the venture will be pleasurable, rather than problematic. This should be the case, with a well organised day.
A Planned Approach
Long distance removals in Surrey, or anywhere on the globe, have similar requirements. The experience to plan, avoid hitches you don't want when far away and ensure services you need are in place:
A dedicated account manager to work with you on your move.
Professional staff, trained in handling, packing, efficiency.
Modern, well maintained vehicles, sized to match any needs.
Secure, clean storage, when this is essential to your plan.
Comprehensive insurance cover for added security and comfort.
Long distance removals provided at night, or on a weekend.
If the right removals planning is in place, an extended move doesn't need to feel any different to moving across the road. The differences should simply be time and distance, although without a sound approach, both can cause issues.
As you may have seen in the introduction to our Surrey removals service, we always take the same approach. Treating every move and every customer as unique, so the right plan is in place.
A Personal Service
That we feel all the services we offer are, or can be essential to any removal is a view based on experience. Whichever company you choose should offer them.
A removal is not just about moving possessions. The items are part of your family and what you need to happen should be understood in this context. A removals company is there to help take your life forward, not just move things.
One of our specialist surveyors will visit your home well before you move. To advise, to help create a detailed plan but also to listen to you, appreciate the individual needs you have.
Working with families in Surrey and across the UK has helped us learn to assist them. A long distance removal from one end of the UK to the other will not be a problem, as long as we ensure the service level you want is available to you.
This could be about timing, packing precious items, personal needs. We can't know, because your requirements are unique to your household. To discuss them, please contact us at any time.