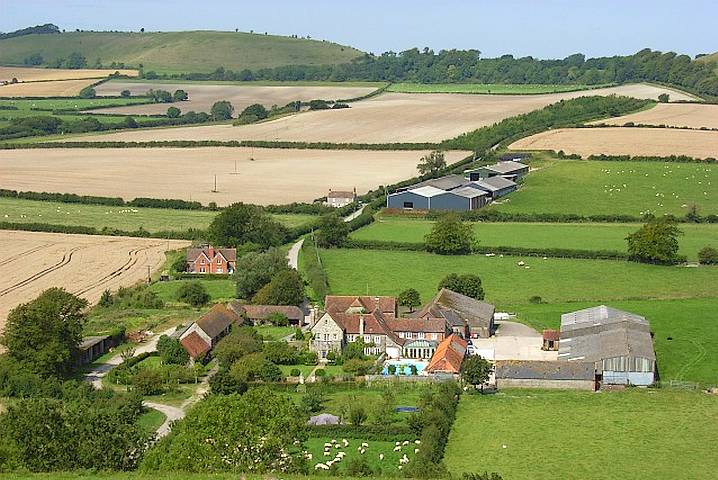 We believe all our clients are treated as having unique needs but recognise that a few have special requirements, including those in countryside locations.
Country removals in Surrey can incorporate farms, a variety of rural businesses, or simply people in out of the way places. They require a dedicated approach, to ensure their move goes well.
From supporting people across the county, we can offer experience of most situations. Also an understanding of the priorities for customers in rural locations and how much they appreciate the benefit of preparation.
Removal Needs & Planning
Unusual access is a common countryside issue. Uneven or narrow tracks, distance from tarmac roads, steep slopes. We appreciate needs this can impose and work with you to plan a solution.
Any good company reacts to unforseen events but better to anticipate them. Moving home should be a pleasure, not a military operation, yet treating them in a similar way has advantages.
Country removals invite a detailed approach. With the weather, livestock, farming equipment, regulatory needs and more to consider. Ensuring requirements are met is as much our job as yours.
Temporary facilities can be part of a solution, special equipment hire, storage, security. Our staff have experience of these aspects, an asset in ensuring the day goes well for all.
We appreciate the move is yours and listen to clients but knowledge gained in similar situations can be of value. In reducing stress, accidents, damage and cost, a well planned removal saves time.
Scheduling & Services
Our clients are welcome to move at a time which suits them, although we recognise that a removal in the Surrey countryside may involve unusual hours. An early start, a long weekend, or a late finish, none of which are an issue for us.
We enjoy living and working in Surrey and are used to the requirements of varied clients. Removals apart, we help with packing, or storage. Our vehicles can deliver containers to be filled on site, for personal items, or a heavy duty tractor.
Our clients move within Surrey, or to a different country. They may be taking equipment with them, or need this delivered on route to relatives, or an auction facility. A task easily managed by loading order, or extra vehicles.
Whatever your needs, our staff will be happy to assist. If you arrived directly at this page, read more on our range of services for removals in Surrey, or contact us at any time to see how we can help.