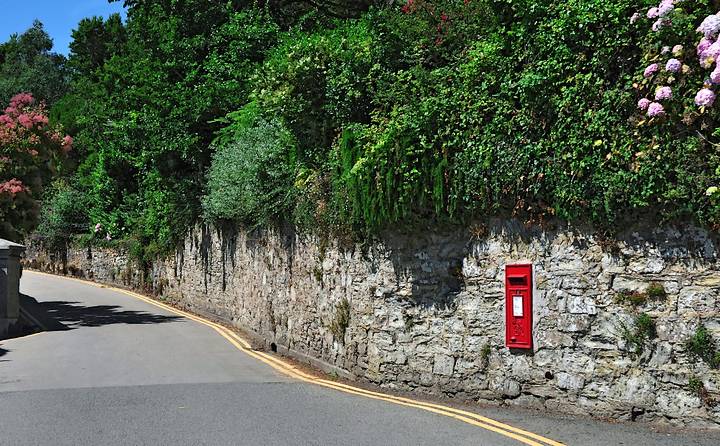 Our email and social media accounts stay constant when we move, which can be a blessing but much of our lives still rely on a real world address. Letting people know your location has changed is an important task.
There are commercial services which offer to manage this and a government gateway, now known as GOV.UK Verify. By all means try them, although reports from the media and users are not too encouraging.
Online services can still save time, such as the driving licence change of address facility. Worth checking on paperwork you have, or through search, to see if those you deal with offer similar options.
One we would recommend is the Royal Mail online service to redirect your post, this has a cost but is worthwhile. Anyone missed out can still find you, although best to notify those you can at the earliest opportunity.
Personal Life
Family and friends will naturally be on the list, perhaps wider contacts, along with the range of personal support we rely on:
Financial Services – Banks, credit card companies, loan & mortgage providers.
Individual Finance – Premium bonds, share registration, pensions, loyalty cards.
Insurance Companies – Covering your home, life, health, car, travel, breakdown.
Health Providers – Your doctor, dentist, optician and any hospitals you attend.
Care For Your Pets – The vet, pet insurance cover and micro-chipping services.
Useful Connections – Mobile and landline, broadband, film or TV subscriptions.
Personal Activity – The gym, sports club, postal magazines, libraries you use.
There can be more, the local newsagent, charities we support, bodies we are members of. Each of our lives are unique and require extra thought.
Government Agencies
As mentioned above, some services will have online options. Email notification is also possible for less secure aspects.
National Bodies – HMRC is a requirement, benefit agencies, the passport office.
Local Councils – At both ends, for council tax, personal services, electoral roll.
Driving Related – Along with licences, vehicle registrations need to be changed.
Education Points – Schools, colleges, universities and adult education facilities.
There can be others, from care facilities where relatives live, to individual support services, or state pension provision.
Service Providers
This is an area where ample time should be allowed, as you are often arranging for service transfer, alongside change of address.
Home Utilities – Water, gas and electricity companies, perhaps a satellite dish.
Extra Services – Window cleaner, household cleaning, food delivery companies.
Other Contracts – Equipment & home maintenance, alarm systems, gardeners.
Trades people may be part of the move and ensuring they know which address to be at is essential. Creating a standard email with details can help, which can include a link to Google maps showing the location.
Moving home successfully is about preparation, if we can help in any way with your domestic removal, please get in touch with our team.