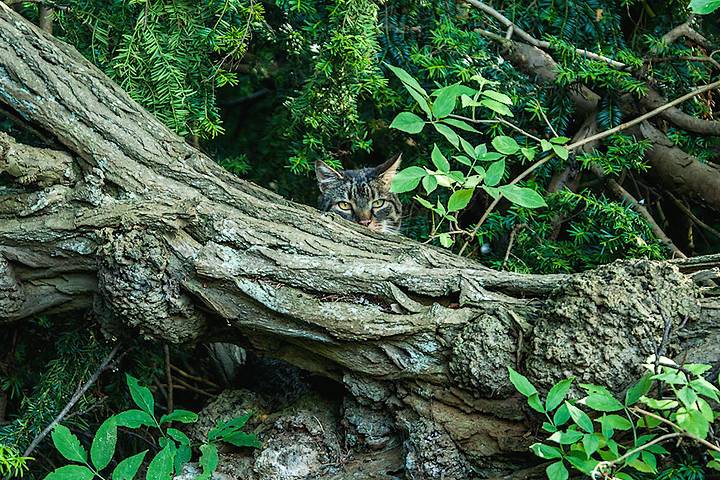 Your pets may go on retreat from the disturbance of a move, having a separate plan for them to move can help, perhaps a few hours before.
---
A recent survey of UK removals companies focused on unusual issues they had encountered, not least items which were left behind.
Several cats suffered this fate, a train set, a sewing machine, a selection of wine and whiskey, £30,000 cash in one case. The most common items were however pictures, clocks, or mirrors, fixed to the wall and overlooked.
We are pleased to say that the removers found and handed back the cash, alongside helping with most cases. Experienced firms will have a final check for themselves, although householders should do the same.
Being Prepared
Moving day can be busy, with forgetfulness a symptom. Alongside unusual items, bolts and screws for flat pack furniture, TV remotes, or phone chargers are commonly left at a property, when there is no need.
They get overlooked because they are in use to the last minute, so why not make a list of such items. Last minute checklists are part of preparing to move, our removals guide adds a few more suggestions.
If you are packing for yourself, allowing time will help, along with asking for free advice. Items may seem fine in bubble wrap but could be damaged by condensation on the wrong day, others will fail to arrive well if not encased.
In the Covid-19 era, government advice may require you to do more of your own packing but we are still here to help.
Location Matters
Advising the removals team on items, or boxes you will need on arrival is worthwhile, along with any needing special care. Prized porcelain buried deep is not ideal, or tools, keys, or documents for immediate use.
Being aware of the property you are going to also assists, in terms of services needing turning on and how to get there. Follow the removals van honestly isn't a solution, with good route planning a better bet.
Locating your possessions in the right place when you arrive will save hassle, through clear labelling of boxes, or a floor plan if you wish.
Enjoy The Day
Home insurance companies are replete with stories of items lost, or damaged on moving day, often through stress, or lack of time. Finding that time in advance and planning is part of removing stress and enjoying your move.
Decluttering before, rather than after moving is an example, along with accepting that you will not remember every detail at the time. Whether us, or whoever you wish, choosing a professional remover is equally valuable.
Most of us don't move too often and we want to feel good on arrival, set the spirit of our new home. Finding time and help to prepare will ensure this, to make the day memorable for all the right reasons.