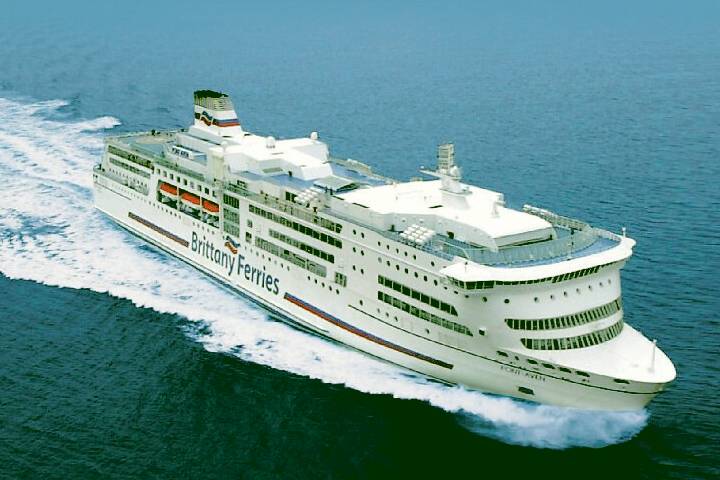 We feel sure you will have covered core needs, through practical experience and online advice pages, perhaps ours. You are also likely to have visited, or stayed in the place you are moving to.
Experience of overseas removals still suggests we should offer a few points that make a difference. Visiting a country and living there are not the same.
As a visitor, you don't need to work with tradesmen, manage utility bills, deal with faults. More items might go with you on a permanent move, which require permission, documentation, a few other nuances may need to be understood.
The Local Landscape
Communication matters and that is language based. Even if you speak a local language quite well, this may not be sufficient for moving day. Vital services, understanding neighbours, local authorities, being connected are all part of the day.
A full appreciation of procedures only come from local knowledge. In most countries, British ex pats advertise a willingness to help, often at a reasonable rate. Local estate agents, or the forums mentioned below can be a source for similar contacts.
An ability to communicate fluently is worth far more than they will charge, in financial terms and stress reduction. Booking a little local support to be there when you arrive makes sense.
The same applies to extending your own knowledge. Study the area before leaving, read through and join specialist forums, both ex pat and local (use Google translate). See local videos, try Google Earth and Street View.
Apart from learning of your new environment, a suddenly remembered "minor" fact can be golden. Think of the thousands of things which make up everyday life in the UK, they will take time to learn elsewhere but well worth starting.
Supporting Services
A solid understanding will help and so will coordinated services, an overseas move often involves more than just a removals van. We give a few examples of our services that tend to be used but the same can apply however you are moving:
Neither should advice be left to a website, whichever company you work with will hopefully share knowledge from previous moves. If we can offer any advice to help you enjoy a new life, please get in touch and ask for an overseas specialist.