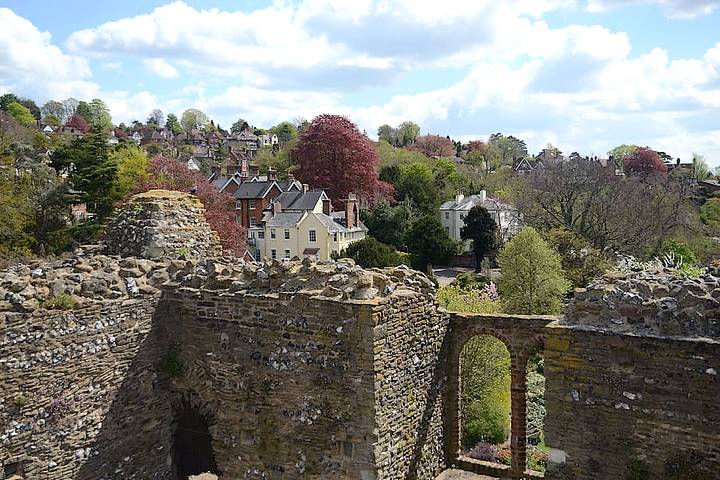 You can still keep watch over the area from Guildford castle, a symbol of the security people deserve for their homes and families.
Following over two decades of removals in Surrey, we appreciate the services required to ensure this in modern times. Moving is a rare event in life, which should be safe and hassle free.
Supportive Options
With the Guildford Removals section of our website separate, you may wish to follow the links to specialist sections for removals in Surrey:
Meeting Your needs
The removal facilities listed are only a benefit if they combine to offer effective support. We believe this is an area where Farrer and Fenwick lead the industry.
We start by establishing a removal plan based on the requirements agreed when our surveyor visits, your requirements. The plan can bring in varying sections of our business and create a unique package, every move is different.
This requires no additional work from you and your removal will be managed by one person, who you can call at any time. Coordinating the efforts of everyone involved is part of their job and part of the way we support each client.
If you would like to use a Guildford removals service which is different, puts clients first and builds a service round them, please contact us at any time and our team will be happy to help.