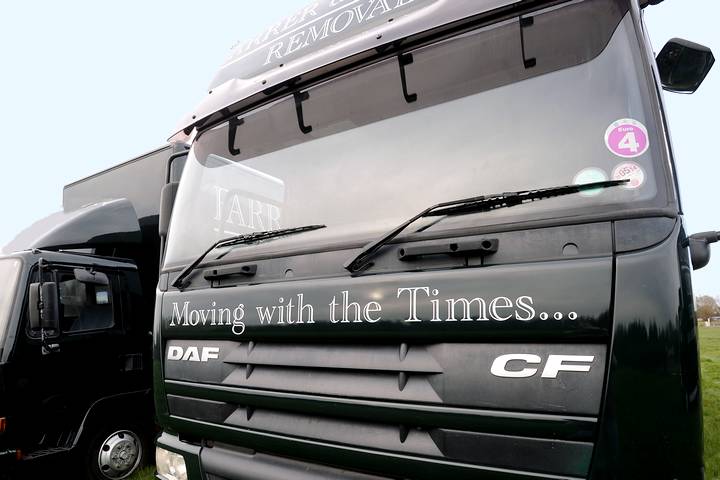 Keeping up with changing times is important, in terms of technology, vehicles and communication. This makes life better for our staff and customers, as long as we recognise a more important principle.
Each Household Is Different
Many removals companies focus on charts for distances, number of rooms, access issues, you see forms to add them online. They play a part but are not the core of our approach.
Your household may have many specific needs, possessions which are important, your schedule. An experienced member of our staff will visit to discuss these factors and any you wish. Treating your move as unique, reinforced by core elements:
Minimum disturbance is key to a good removal. Careful planning, timeliness and experience of many types of move help.
Efficient vehicles which are clean, well maintained and carry everything on board to protect items you care about.
Value for money and satisfaction. Could you find a lower price, possibly but not by much, or for the same service.
Staff that care and are the real reason for the point above. We would not be the company we are without them.
We have a short removal quote form on our website, so we can contact you regarding availability and outline cost. The real need follows, working with you to ensure you can focus on your new home, the task of arriving there no longer a concern.
Supportive Services
Offering responsible support to our customers means having other services available. To maintain the quality we prize and good cross task communication, these are run in house rather than contracted out:
You may need possessions safely stored, business and domestic moves coordinated, in the UK or overseas. Whatever your requirements, they are met. We hope you will find our approach unique, why not contact us to discuss your needs.